3 Results Found For "More Value"
The scoop on networks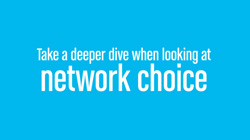 Learn how a diverse network gives your clients the chance to provide value.
Trends in vision care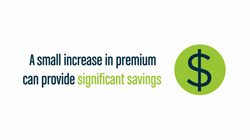 Learn how to make use of popular trends in vision care to maximize savings.
Tips to better engagement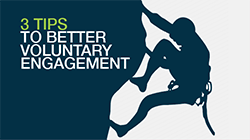 Uncover 3 ways to increase voluntary engagement.